Customer Service Representative (Voice and Non-voice)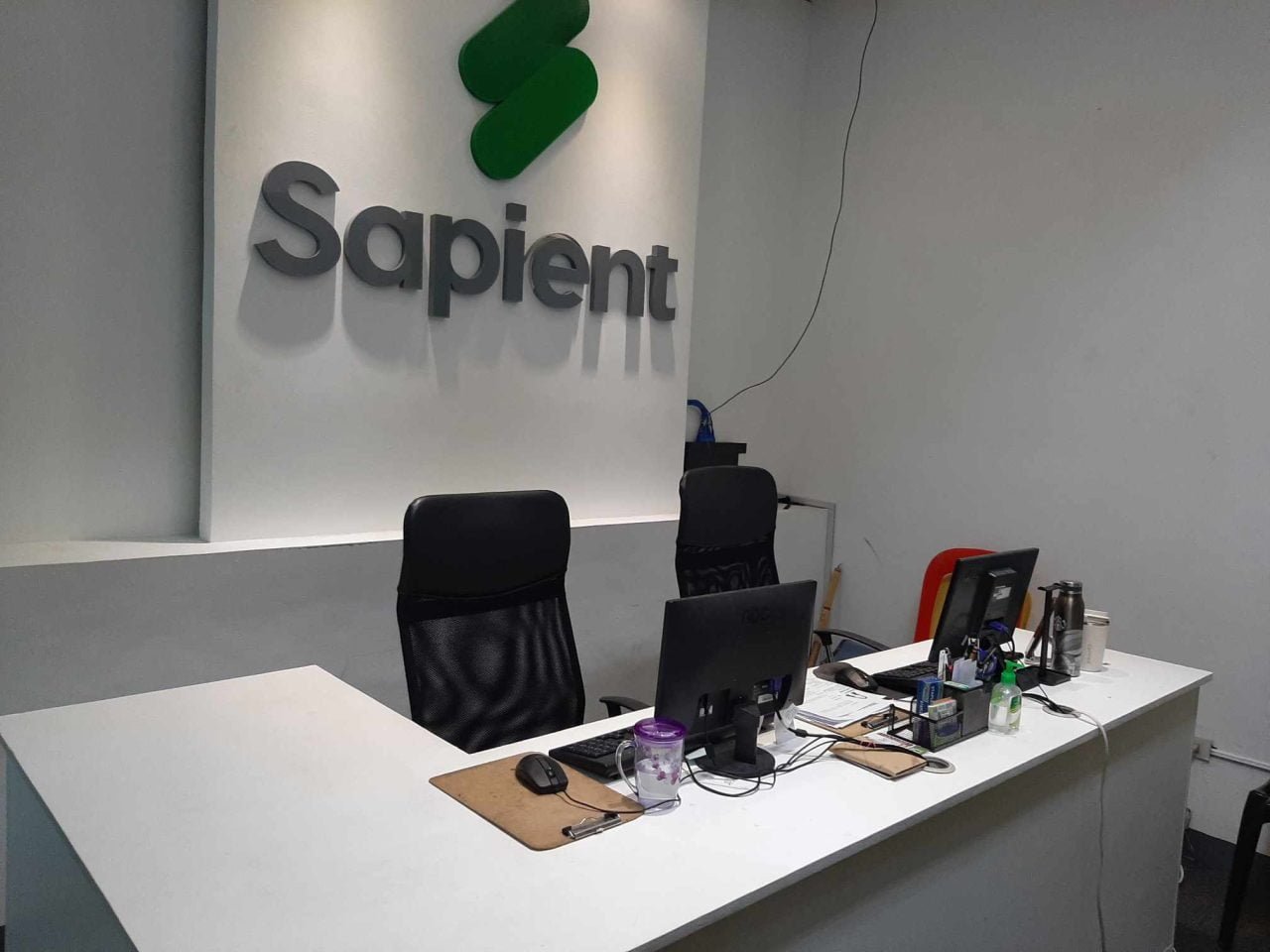 Follow standard operations and procedures.
Recognize and escalate priority problems in accordance with Client standards.
Ensure one-call resolution prioritizing customer satisfaction.
Perform basic troubleshooting when necessary.
High school diploma or equivalent
Good communication and interpersonal skills
Excellent problem-solving and decision-making abilities
Ability to thrive in a fast-paced and dynamic environment
For regular employees, we offer an industry-leading benefits package that includes:
Competitive Salary
Opportunity for rapid career growth for Top Performers
HMO with 2 free beneficiaries on Day One
Shift Schedule (Day shift/Mid shift/Night shift)
Pioneer, Non-voice, and Easy Accounts Available
Free Coffee and Biscuits in the office
Retirement/Life Insurance for Qualified Staff
Incentives and Signing Bonuses & other Premium Benefits for you to enjoy.