We believe the right person can make a real difference.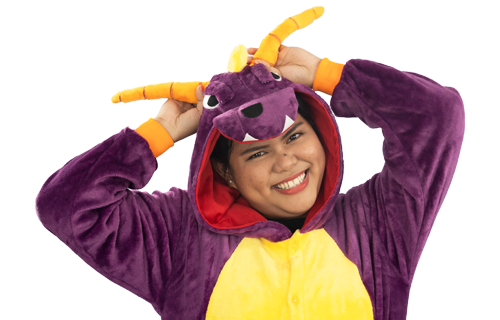 Sapient provides flexible staffing solutions and workforce management expertise to our organizations for every size, and we are seeking talented specialists to join our internal team.

Sapient is the key to all your business outsourcing needs. Our main goal is to help companies focus on their core competencies by managing the critical routine aspects of their daily operations. We are a Philippine-based outsourcing firm that provides a range of outsourcing services from consulting services, IT-enabled services, and call center services primarily catering small and medium based enterprises. As an outsourcing firm, the primary goal of Sapient is to assist organizational companies and individuals to focus on their core competencies by managing critical routine aspects of their business operations.
Whether inbound contact is made via phone, email, social media, a website form or a live chat box, customers expect to reach a live agent any time that they need you.
Contact us to discover the many benefits of incorporating Sapient's custom email support services into your customer communication strategy.
Interactive Voice Response
A custom-designed Interactive Voice Response (IVR) telephone system ensures that your primary point of contact with customers is easy and direct.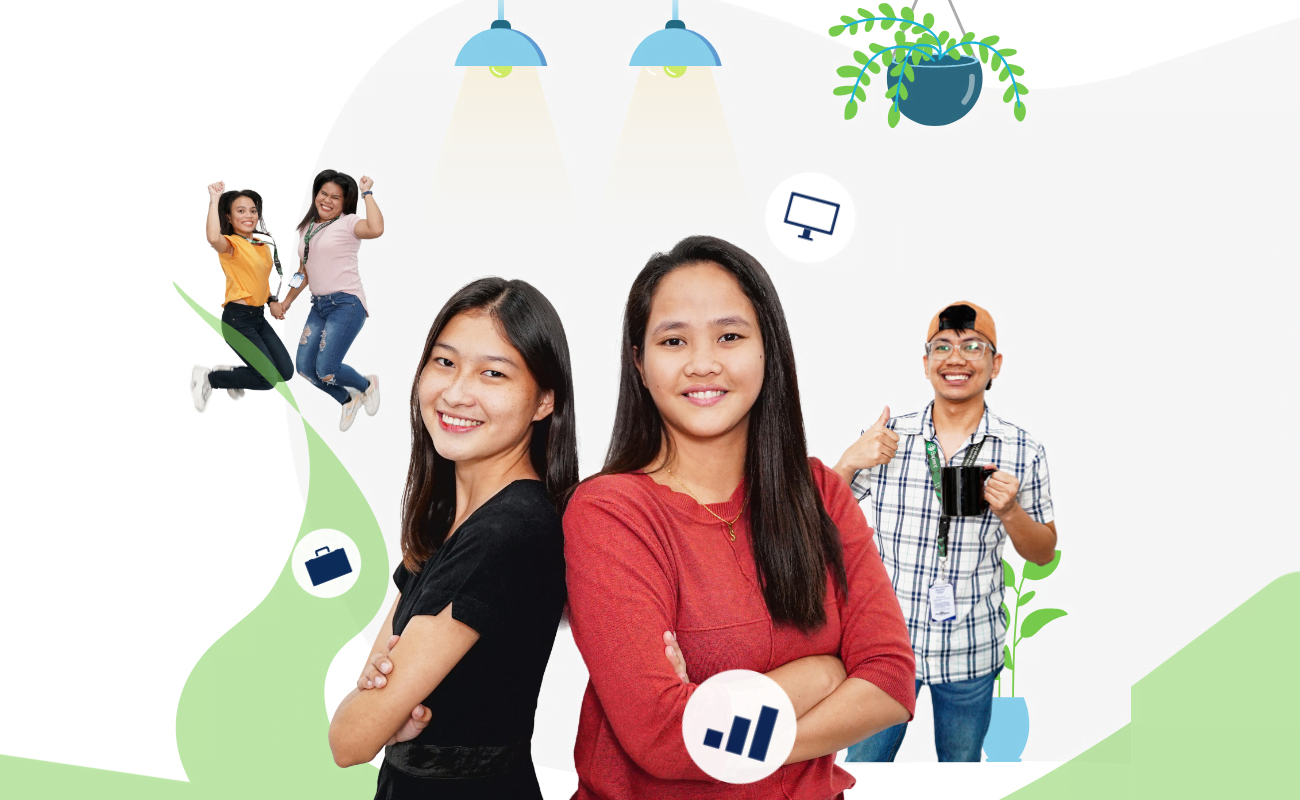 Social Media Customer Service – With social media support, you can stay on top of all your social profiles effortlessly—24/7, every day of the year.
Establish your brand as the premier resource in your industry by delivering superior customer service at every contact point with Sapient Global Services.
Your customers deserve a world-class customer experience. Sapient Global Services delivers award-winning, industry-recognized, unparalleled customer service.
Looking for an outbound call center to help you meet your organization's goals, increase sales, save you money, and expand your business? You'll need an outbound BPO service.